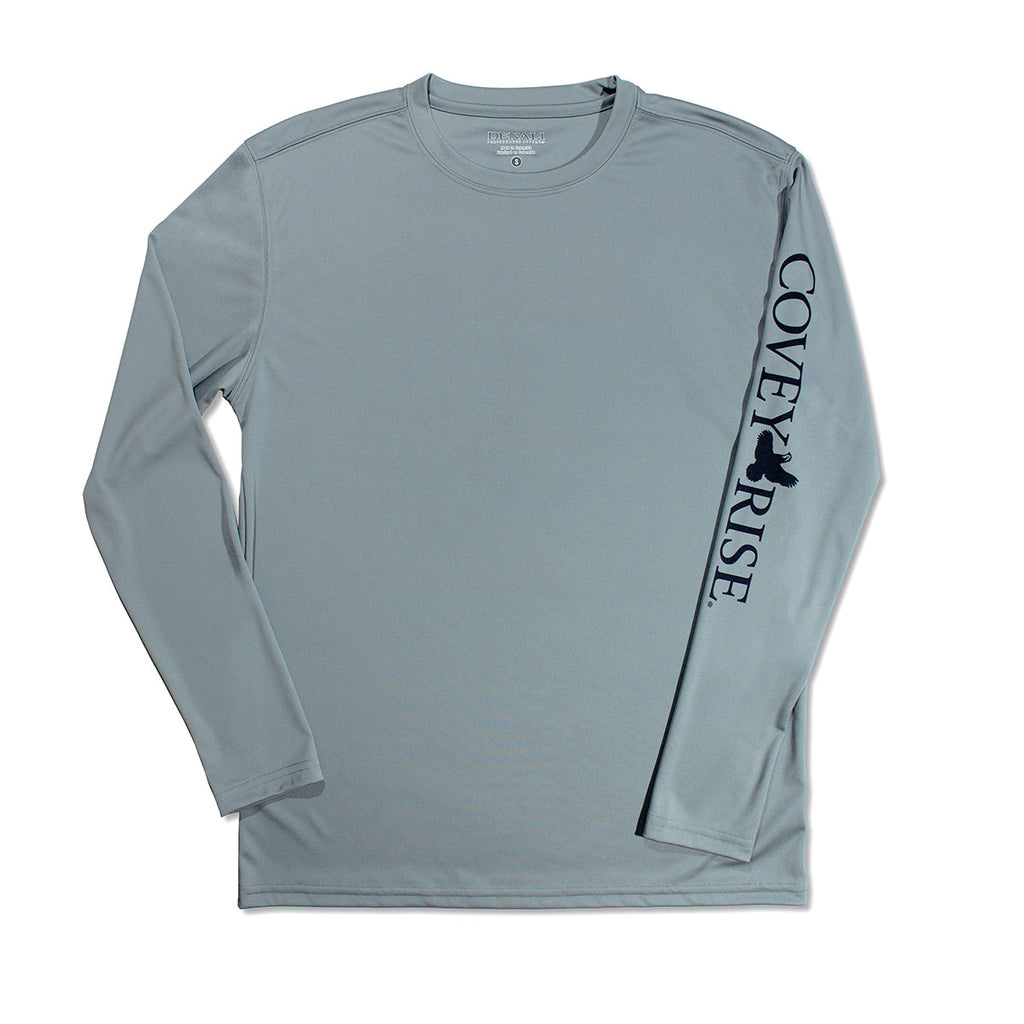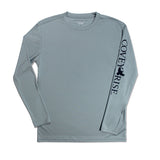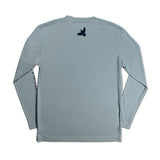 Denali
Crossover Shirt
Crossover shirt in Slate.

This long sleeved performance shirt sports a lightweight fabric containing exceptional air-flow properties that allow you to stay cool in the hottest of climates, but also provide you with UPF 50+ protection from harmful UV rays. Covey Rise logo adorning the left sleeve with the Covey Rise bird emblem on the back. 
Available in sizes Small, Medium, Large, XLarge, XXLarge.