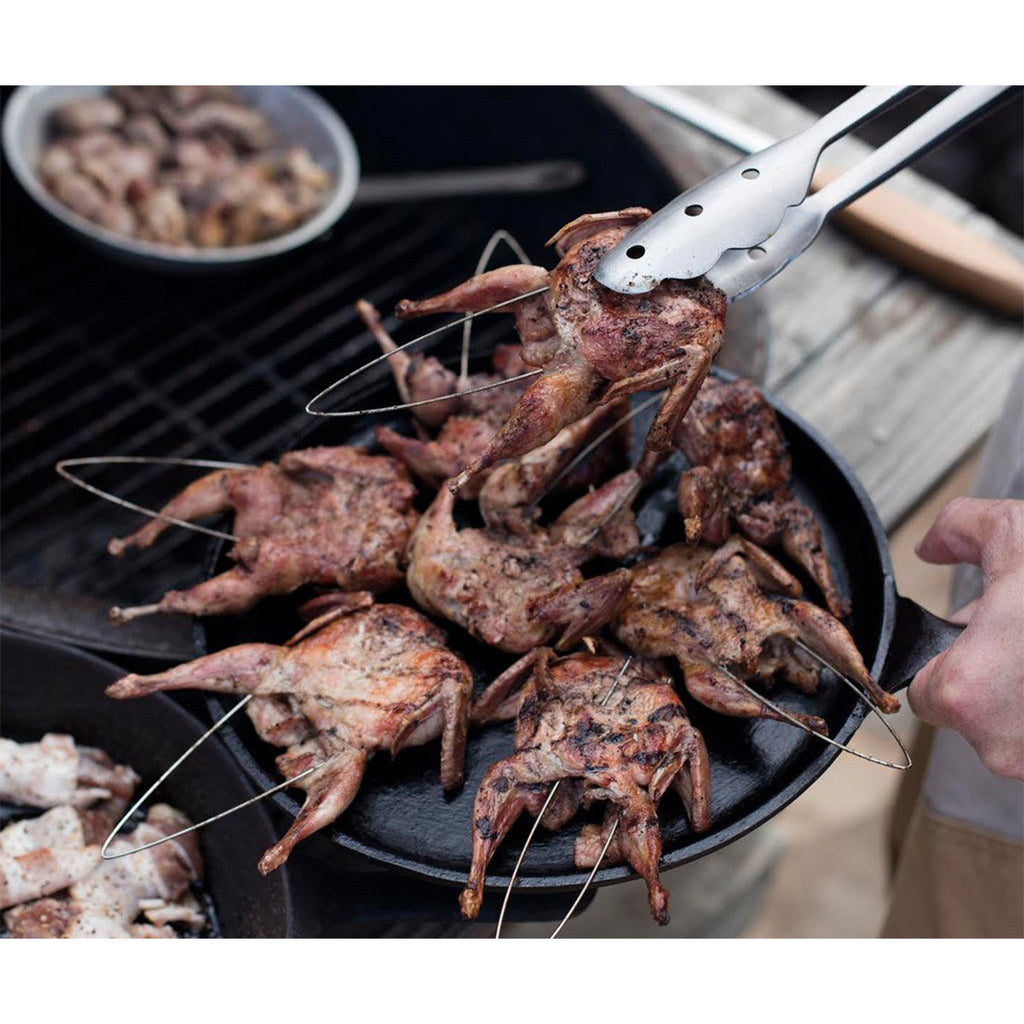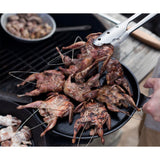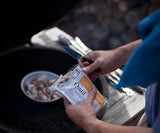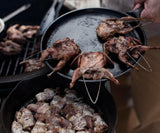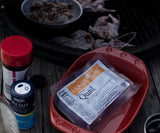 Covey Rise
All Natural Semi-boneless Quail
$85.00
Manchester Farms is experiencing longer than normal shipping and operational delays. Please contact us for an estimated ship date.
SHIPPING FOR QUAIL: $35 per shipment (up to 3 orders per shipment) for every state except for the following states, in which the 3-Day Ground Shipping is $75 per shipment: Alaska, Arizona, California, Colorado, Hawaii, Idaho, Montana, North Dakota, New Mexico, Nevada, Oregon, Utah, Washington, and Wyoming  

Straight from Manchester Farms in Columbia, South Carolina, order Covey Rise private-labeled flash frozen packaged quail right to your doorstep.
This is Manchester Farms' premium center of the plate item for upscale applications. This Quail is sleeve boned, meaning all bones have been removed except for the wings and drumette of the leg. This is all done while leaving the body cavity intact making it the perfect knife and fork item for stuffing, baking, and grilling. Order the quail marinated or natural.
Family owned since 1974, Manchester Farms produces farm raised, all natural Quail.
An order contains 24 quail (six packs of 4) European-Style, Semi-Boneless Quail (4-ounce avg. per Quail). Shelf life thawed is 7-10 days, frozen is 1 year.
NOTE: Our ship days with Manchester Farms are every Tuesday and Wednesday.
All orders need to be placed by Noon CST the previous day (12 p.m. CST Monday to ship Tuesday; and 12 p.m. CST Tuesday to ship Wednesday).
All orders are 3-Day Ground Shipping; Tracking provided upon shipping.