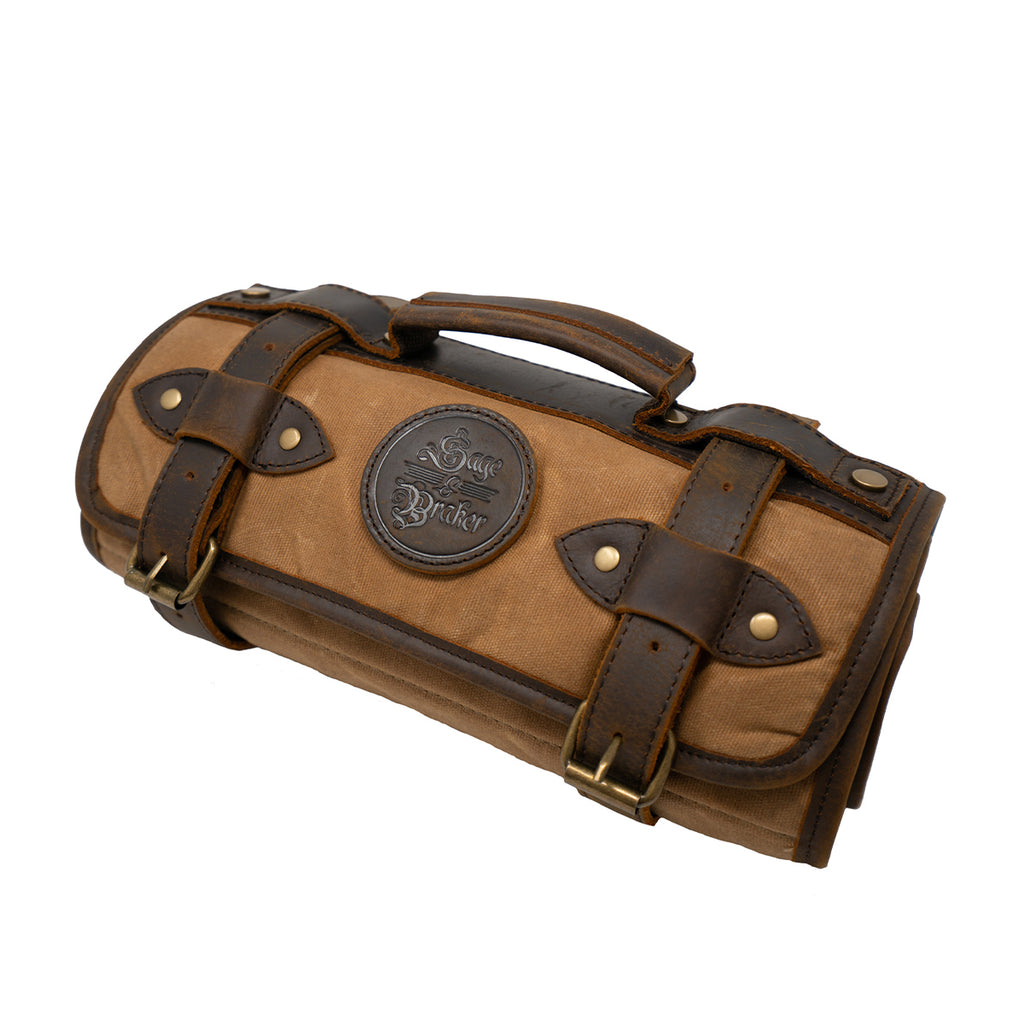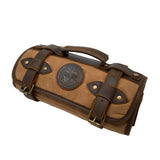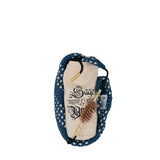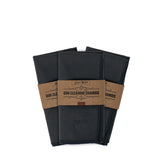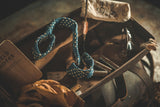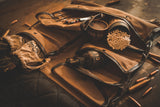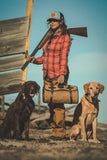 Sage & Braker
Gun Mat with Cleaning Kit
Simply unroll it and get to work. The Sage & Braker Gun Mat not only provides a clean, padded workspace but has ample storage to organize all your cleaning accessories. A perfect combination of thick-cut, 12-ounce waxed canvas, and Crazy Horse leather to provide timeless durability, and the thick wool on the cleaning surface gives your firearms a soft place to land, all while preventing liquids, such as gun cleaning solvents and oils, from soaking into your cleaning mat.
Built to have a place to work and keep all your gun cleaning supplies organized, protected, and within reach, no matter where you go.
Whether you need a thorough scrub or just have a bore in need of a quick buff, the Cleaning Kit includes 3 essential tools:
• Traditional brush and buffing rope system
• Buffing rope
• A full brush
Select from .12, .20, or .28 gauges for your kit.
The microsuede gun cleaning cloths are purpose-built to be a workhorse within your gun cleaning kit.
Made to save time and make cleaning your firearms easier, the microsuede cloths are highly absorbent and tough as nails so they can handle the most demanding cleaning sessions without ripping and soak up the maximum amount of grime, fouling, dirt, and grease.
When you're done, simply wash with dish soap and warm water. Let it dry and you're ready to go for next time.
Gun Mat Features:
Made with 12 oz waxed canvas, heavy wool, and Crazy Horse leather
69" long by 16" wide, and ½-inch thick
Thick wool on cleaning surface to repel liquids
Includes 4 pouches to hold all of your gun cleaning supplies
Portable, compact, and rugged
Cleaning Kit Features:
Complete 3-in-1 system for the easiest clean
Detachable brush and buffing rope
Individually labeled components
Compact canvas sack perfect for travel
Cleaning Cloth Features:
3 washable and reusable cloths
12" x 12" - ideal size for big and small cleaning jobs
Microsuede won't tear or leave lint behind
Highly absorbent to soak up everything, and ultra durable for heavy-duty cleaning